The Jungle
By Joe Murphy & Joe Robertson
Directed by Stephen Daldry & Justin Martin
NOMINATED for What's on stage awards 2019
Voted for by the audience, The Jungle has been nominated for Best New Play.
Miriam Buether has also been nominated for Best Set Design.
Read more about the nominations here.
Winner of Broadway World UK Awards 2018
Best new production
As voted for by the public, the awards celebrate the best long running West End productions.
More about the award and winners here.
winner of the south bank sky arts award for theatre 2018, The Jungle IS CURRENTLY ON at the Playhouse Theatre in London's West End
Experience the Playhouse Theatre as never before, as the venue undergoes an extraordinary transformation to recreate the intimate in-the-round staging of Miriam Buether's critically-acclaimed Young Vic design. Audiences are invited to choose from two unique experiences: take a seat at the benches and tables of the vibrant and bustling Afghan Café at the heart of the Calais Jungle, or watch from 'The Cliffs of Dover' in the circle, overlooking the dynamic performance space below. Wherever you sit, prepare to be transported into the world of the Calais camp, where a community forged from necessity shares its unimaginable stories of hope against all odds.
WINNER OF the EVENING STANDARD THEATRE AWARD 2018 FOR BEST DESIGN
Miriam Buether transformed The Playhouse theatre from plush velvet stalls and proscenium stage to a makeshift camp using thin fabrics and plastic tarpaulin.
More details on the awards here.
NOMINATED FOR THE STAGE'S WEST END DEBUT AWARDS
The Jungle was nominated for the West End Debut Award by The Stage - an award decided by the public. The writers, Joe Robertson and Joe Murphy as well as actor Mohammad Amiri were nominated for the Joe Allen Best West End Debut Award.
Read more about the awards night here.
THANK YOU
We're thrilled that Encore Tickets are supporting Good Chance by donating profits from their ticket sales for The Jungle, aiming to raise £10,000 to support our work across the world. We are now over the 80% mark! An enormous thank you to Encore Tickets.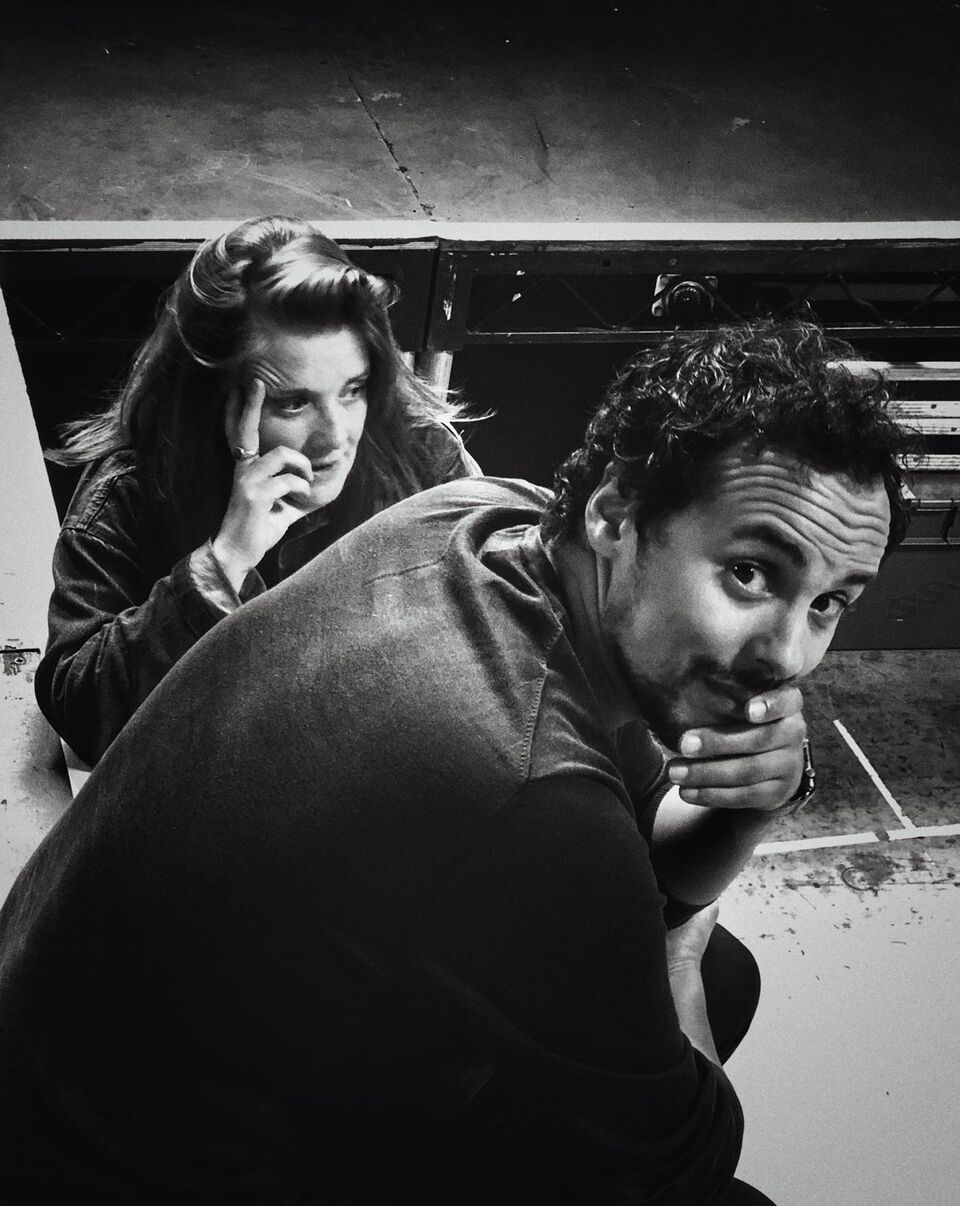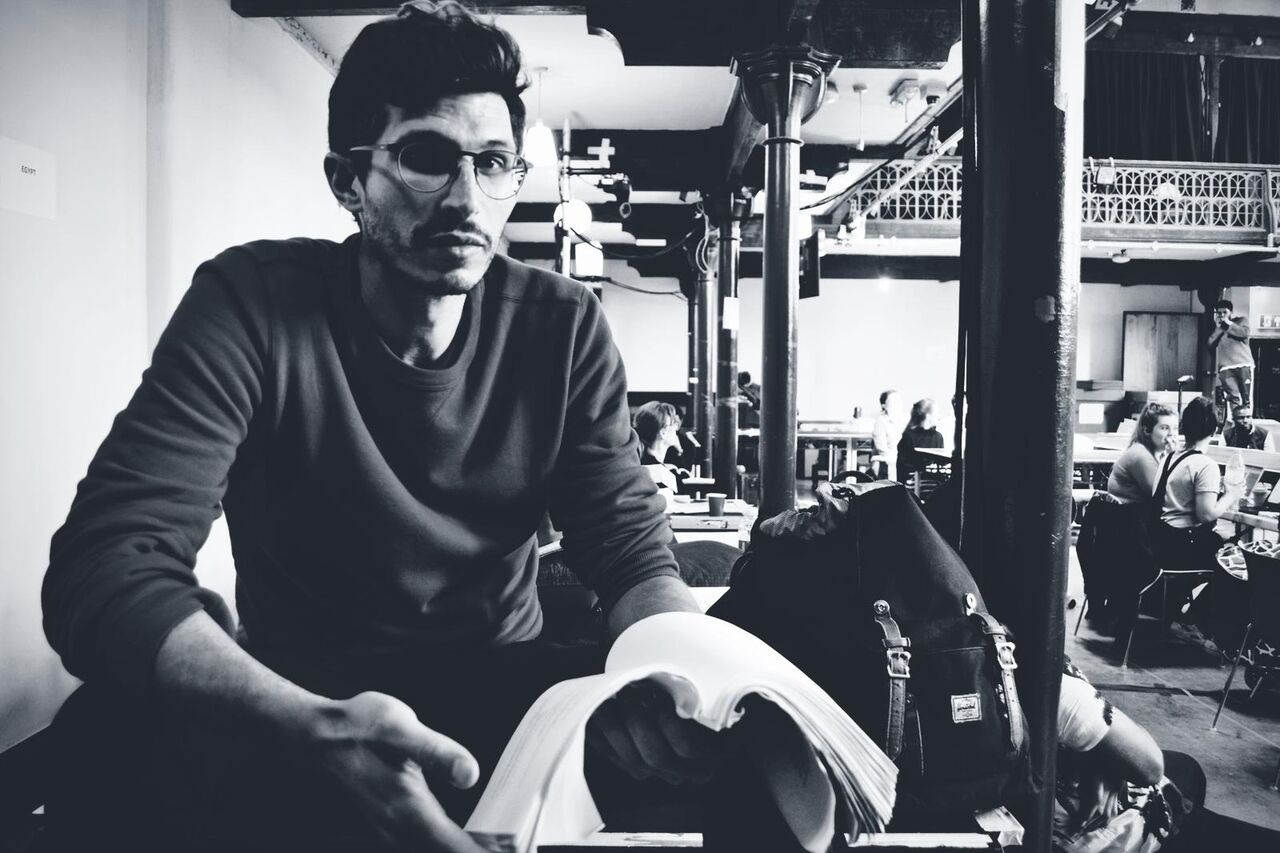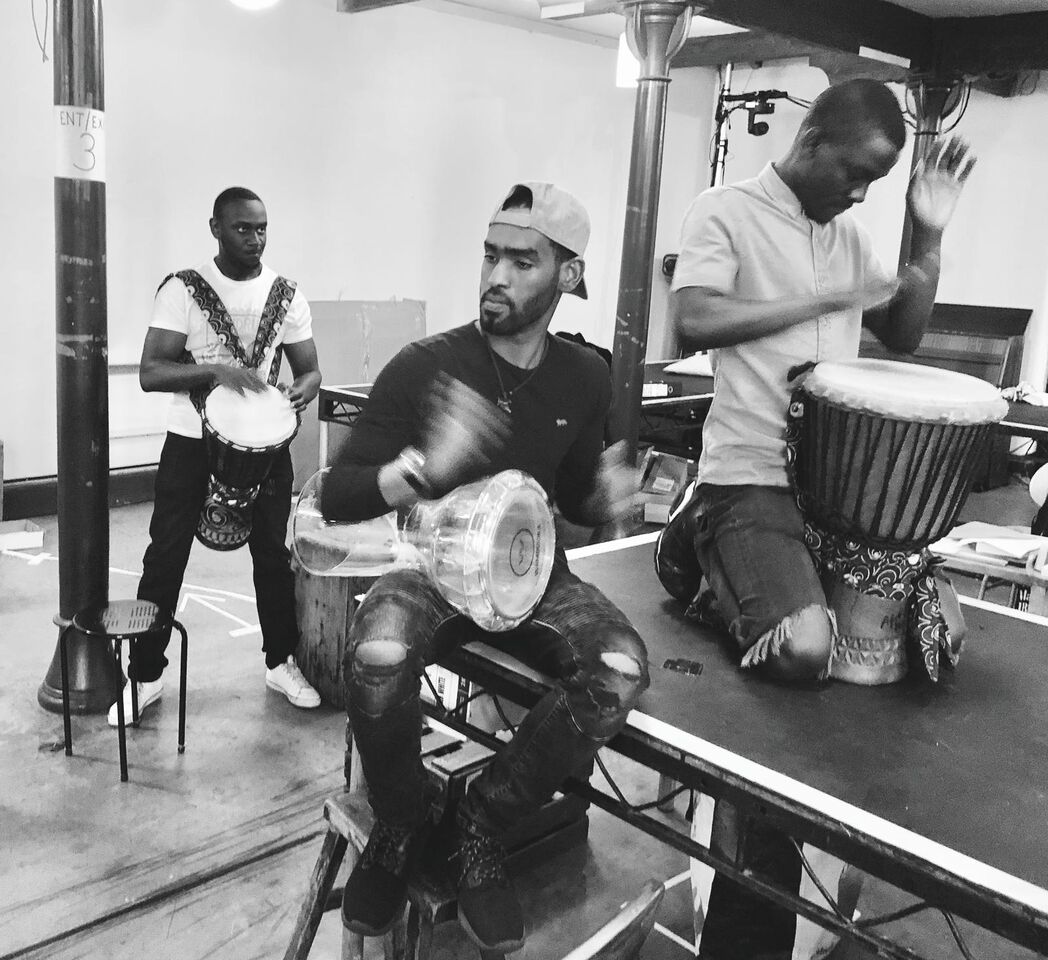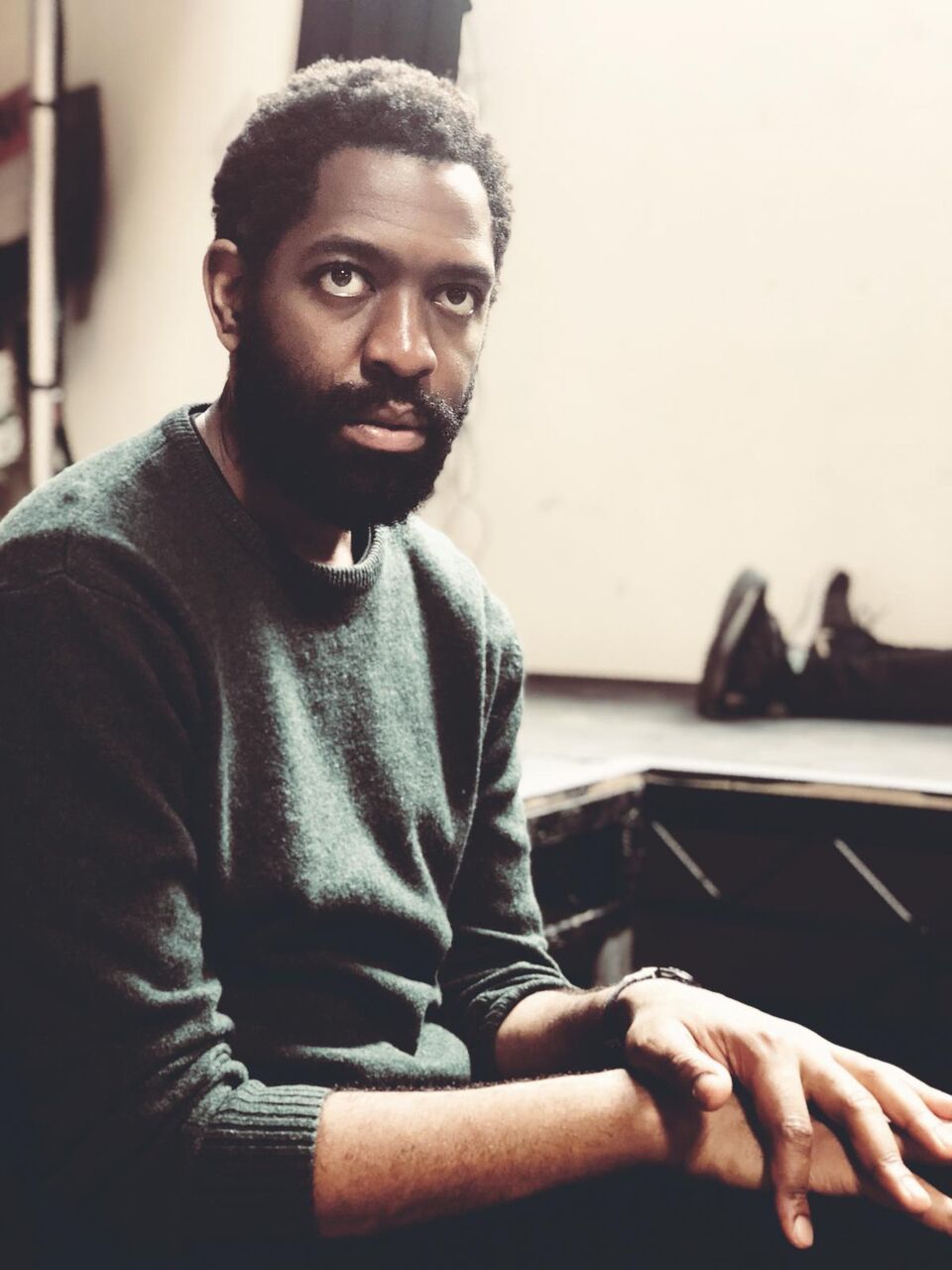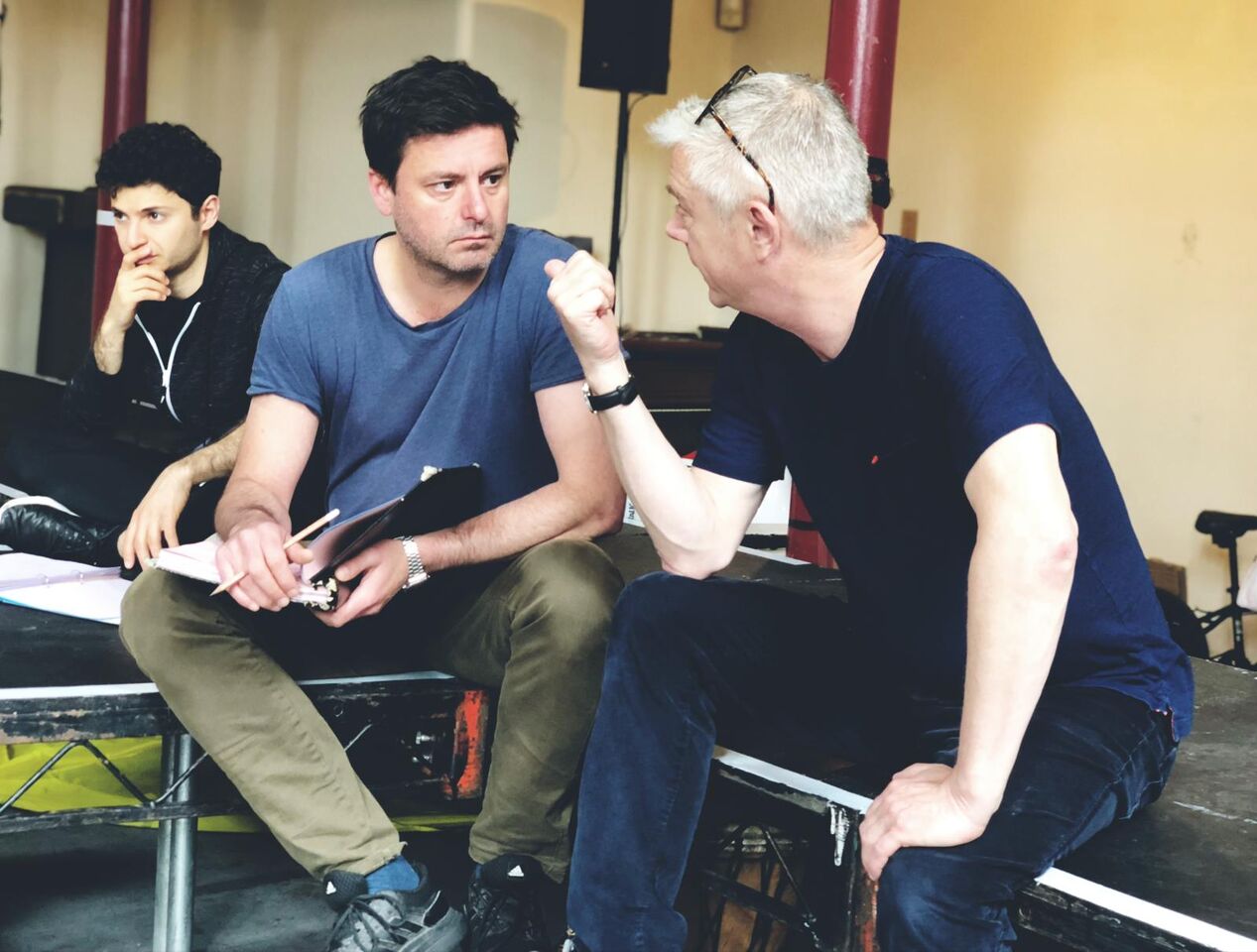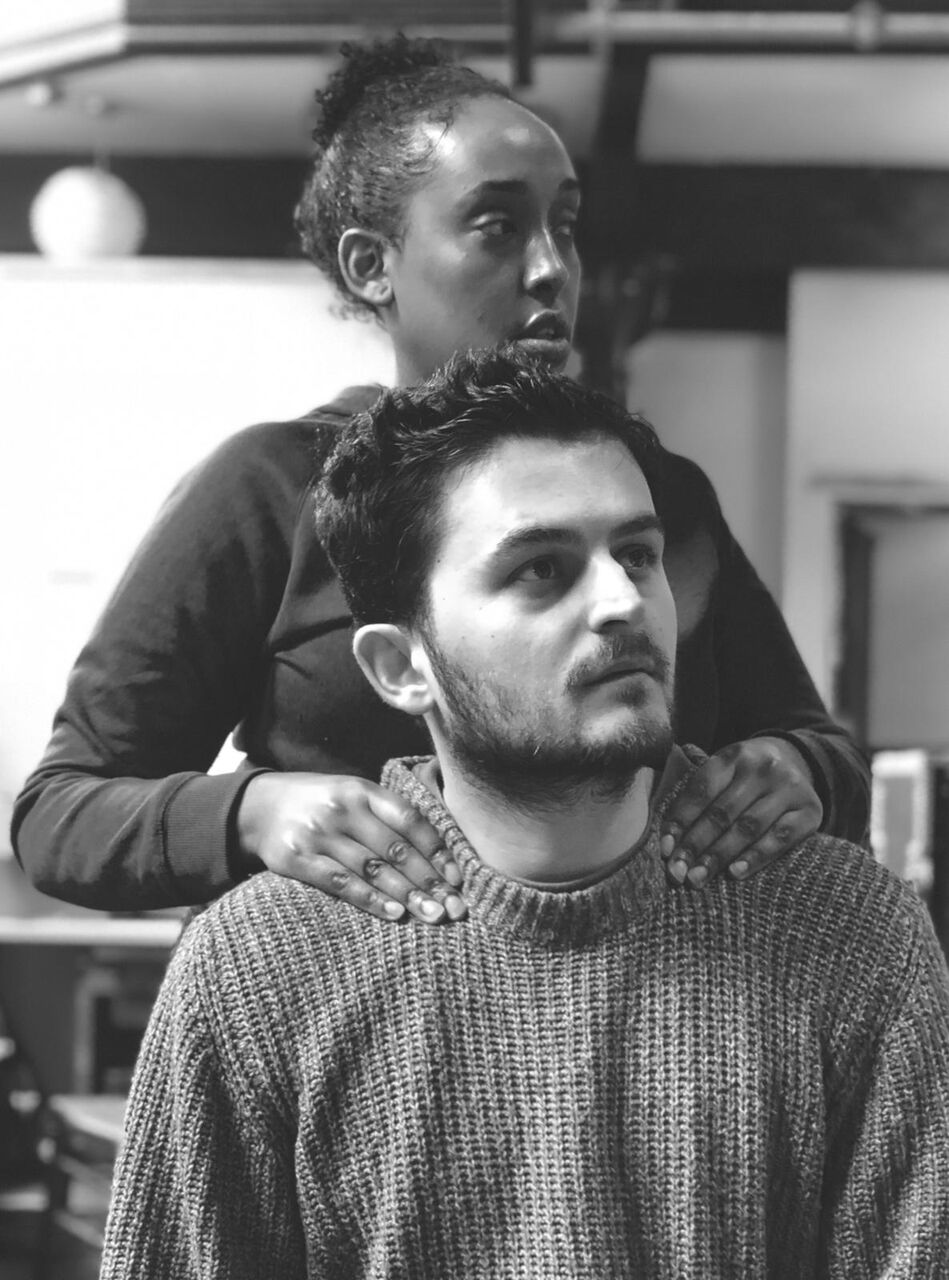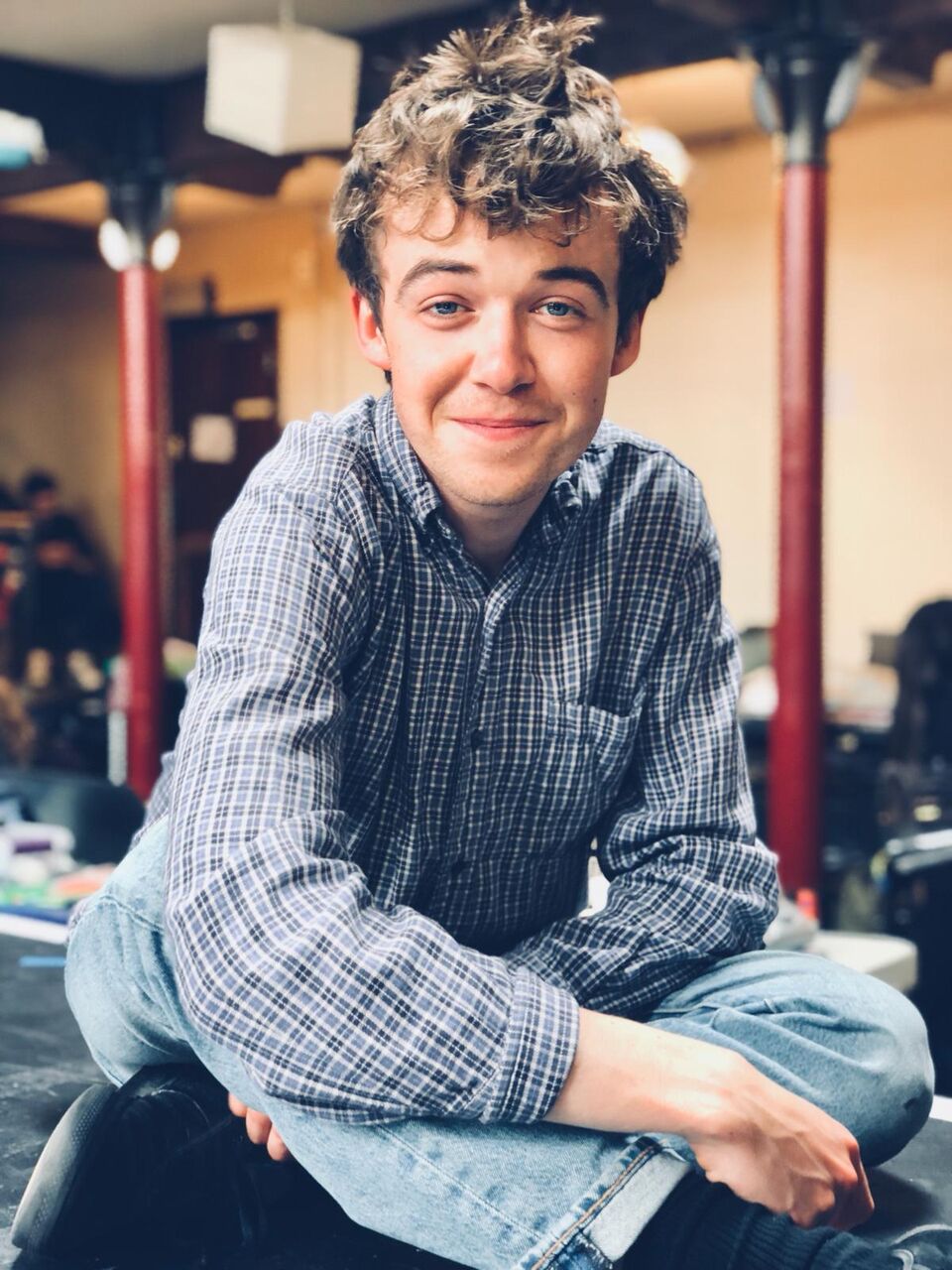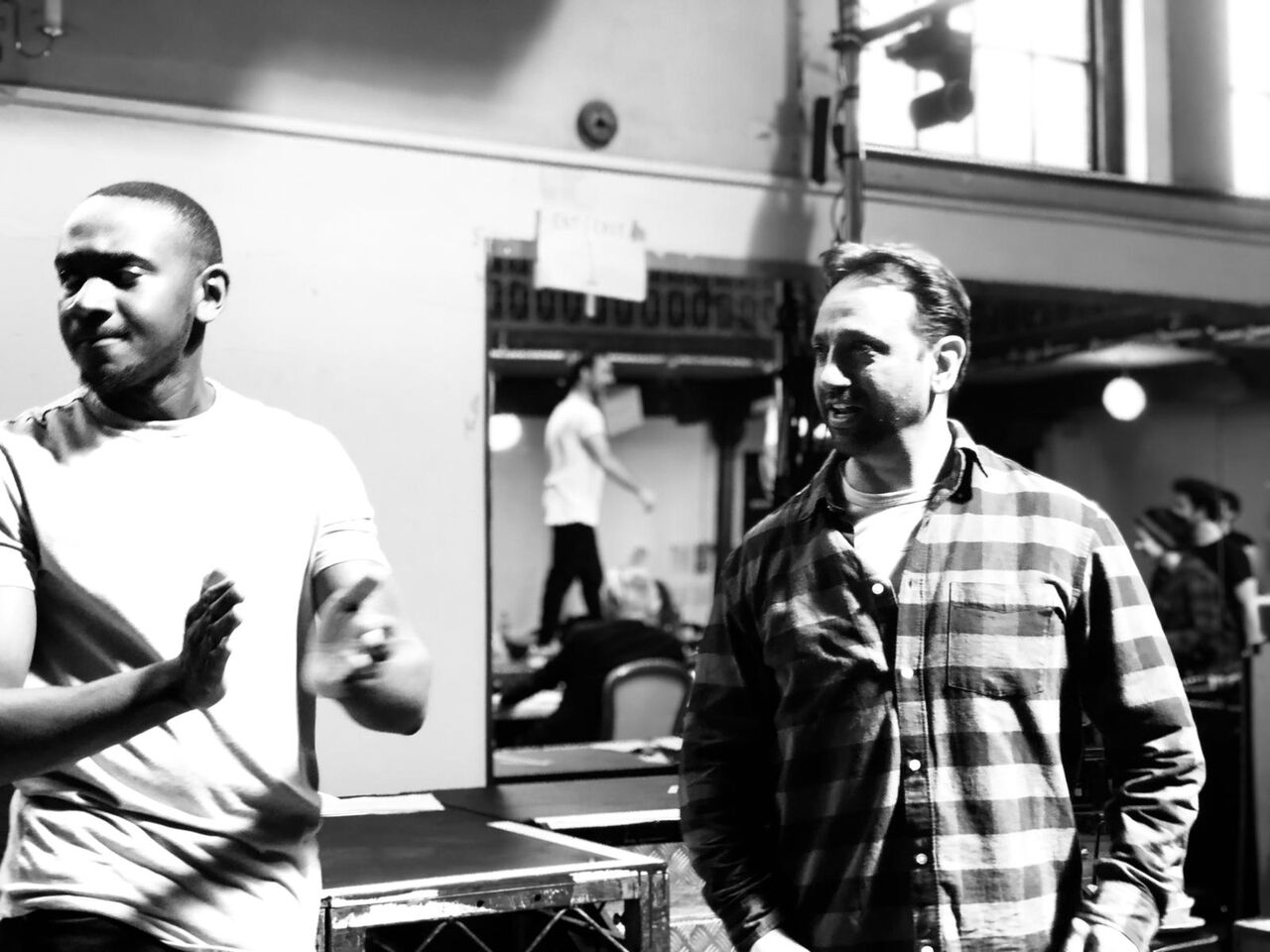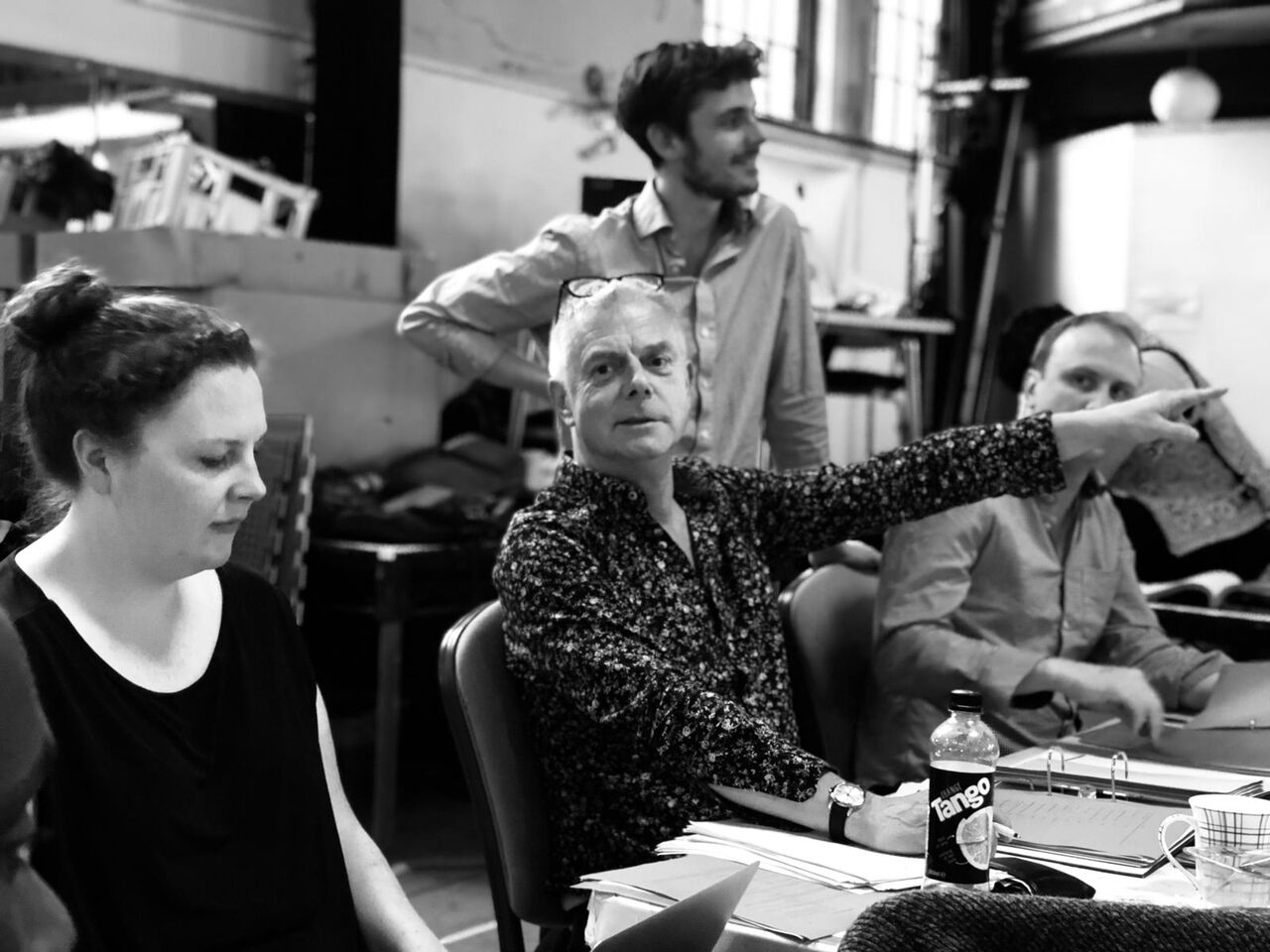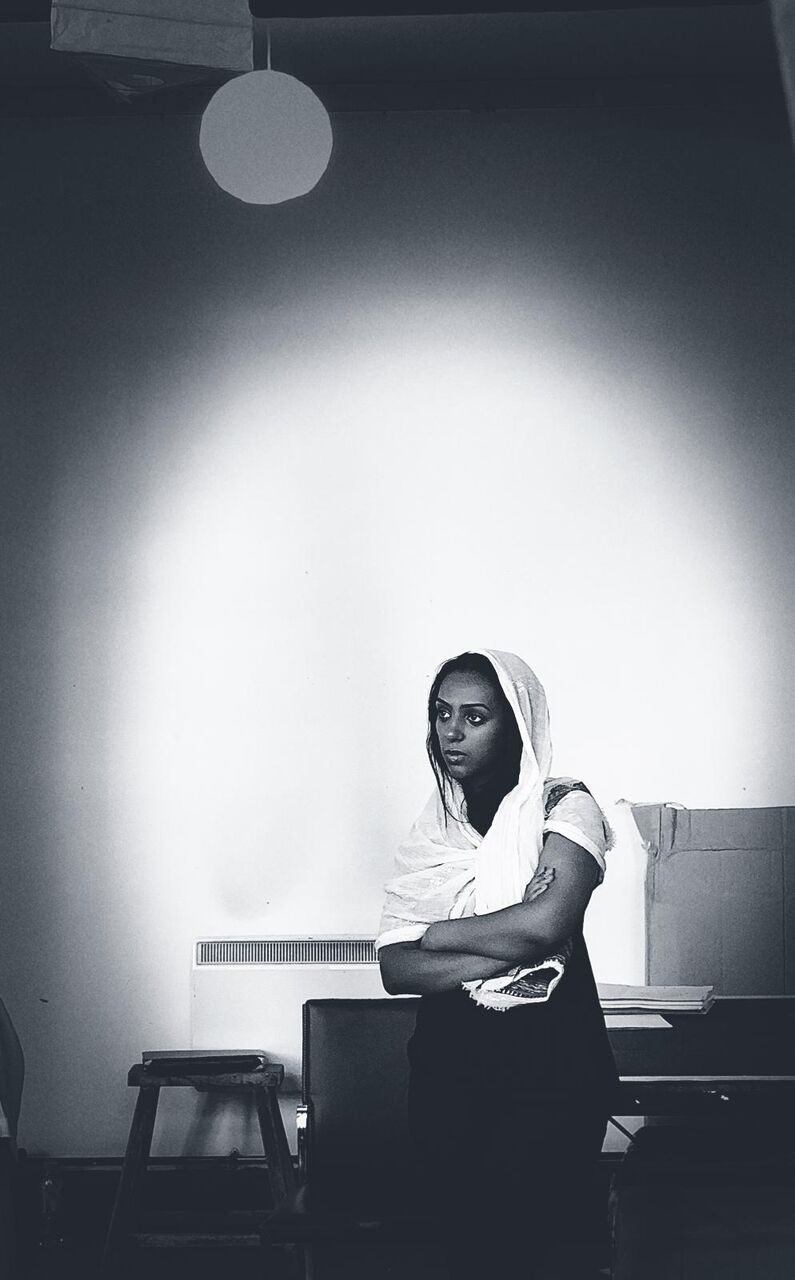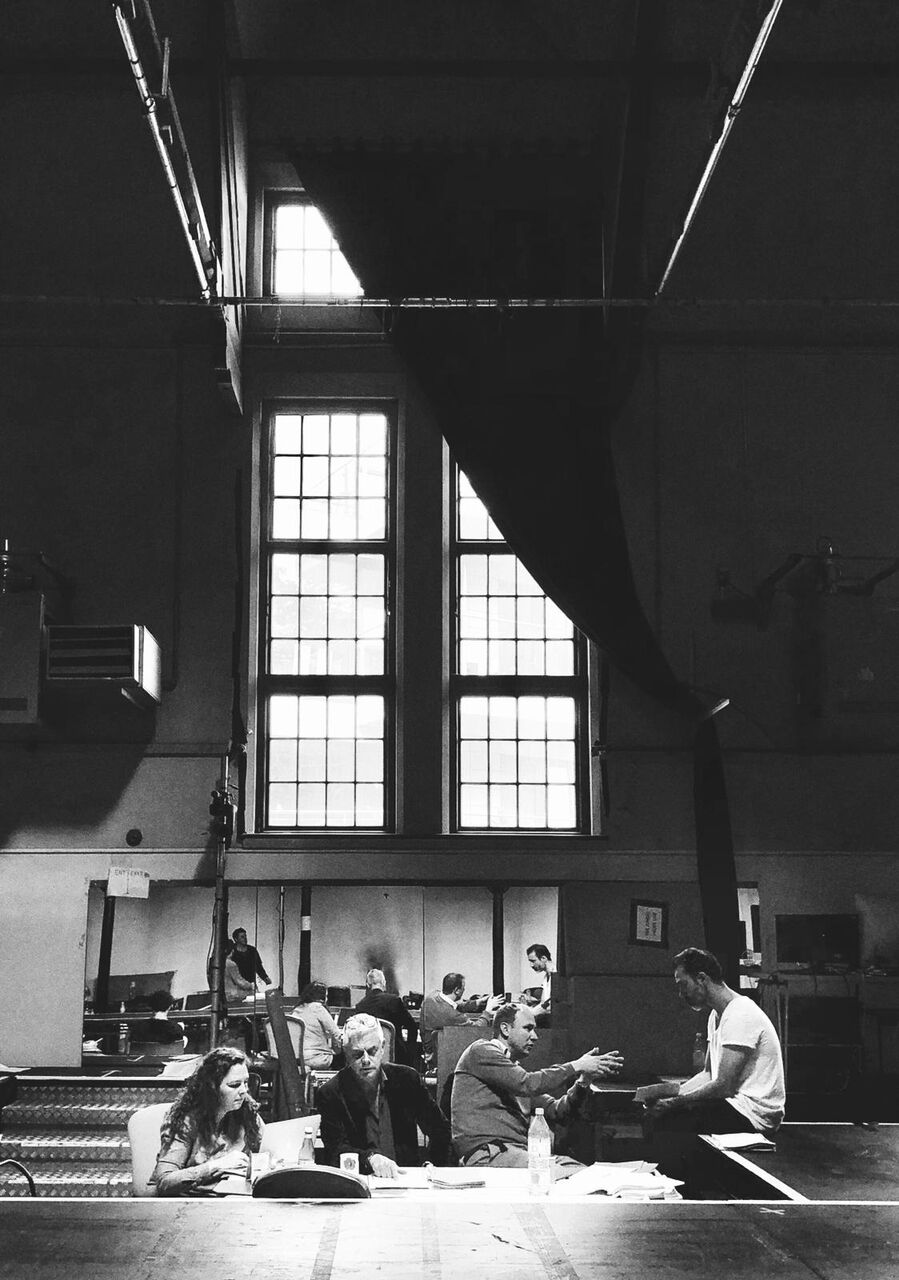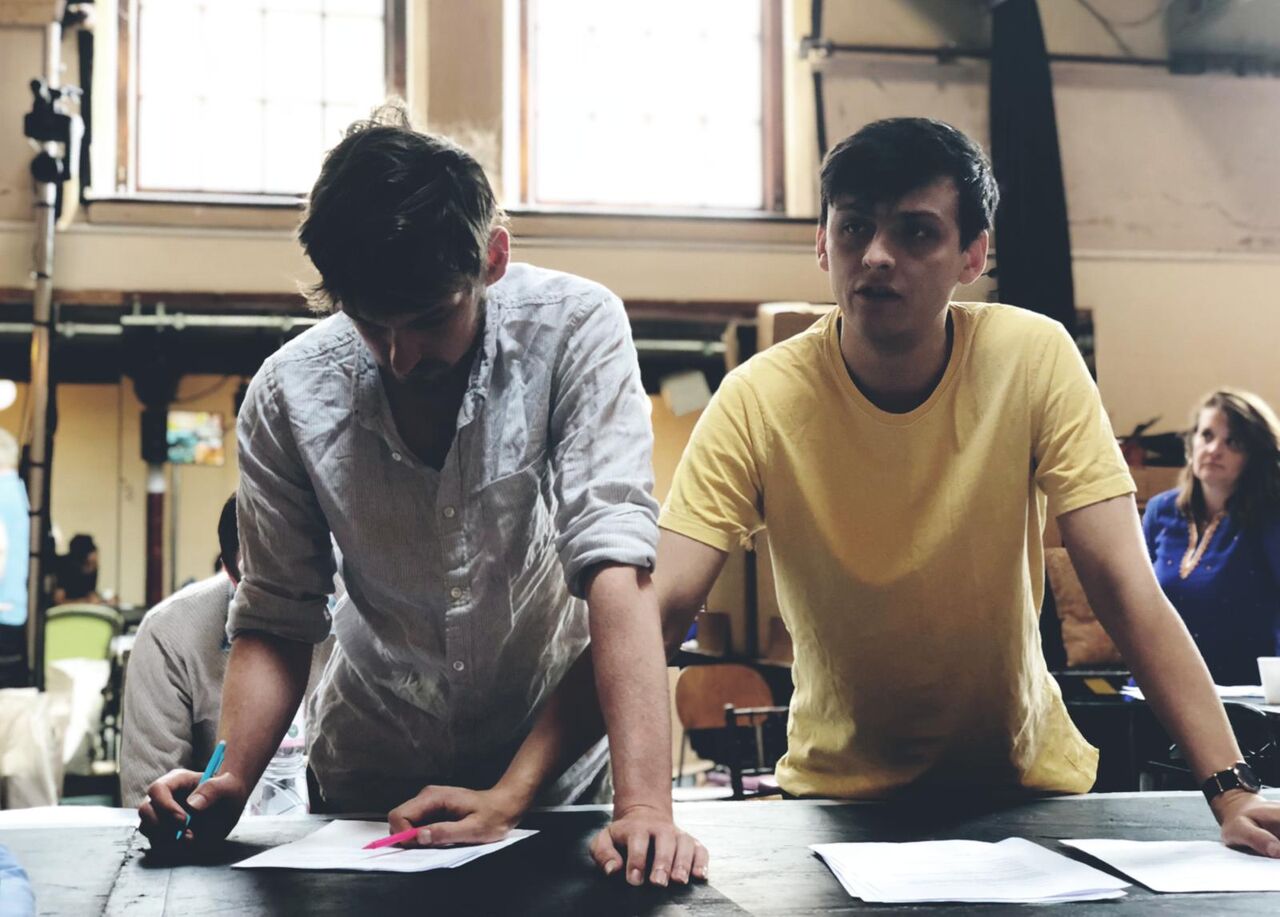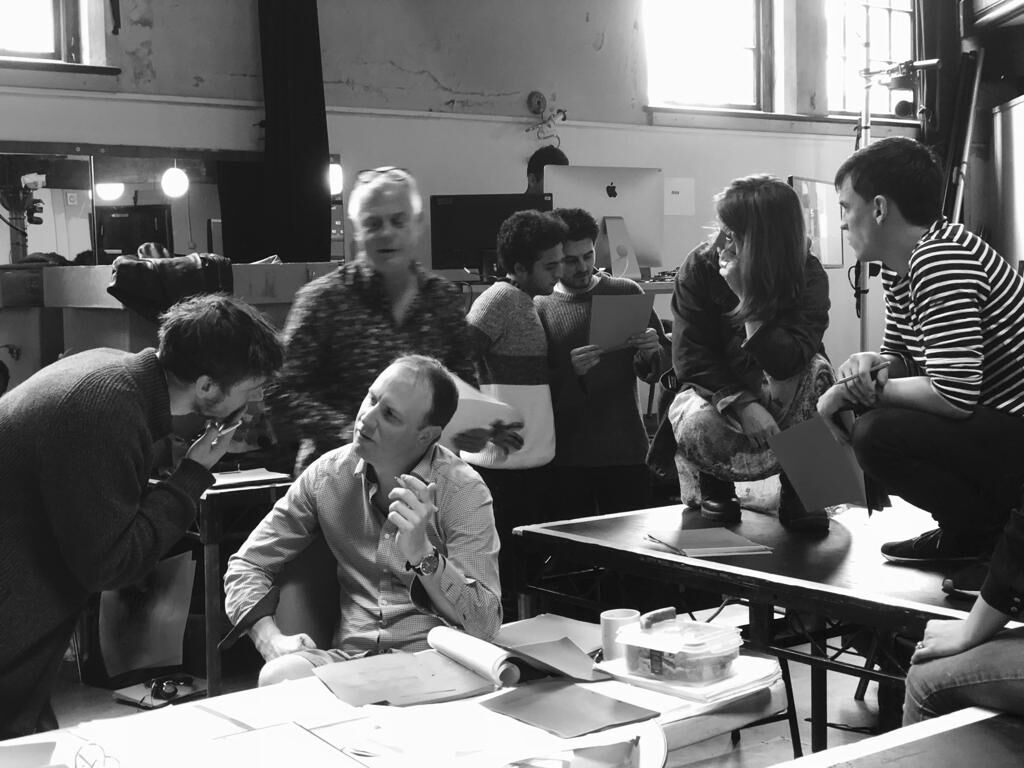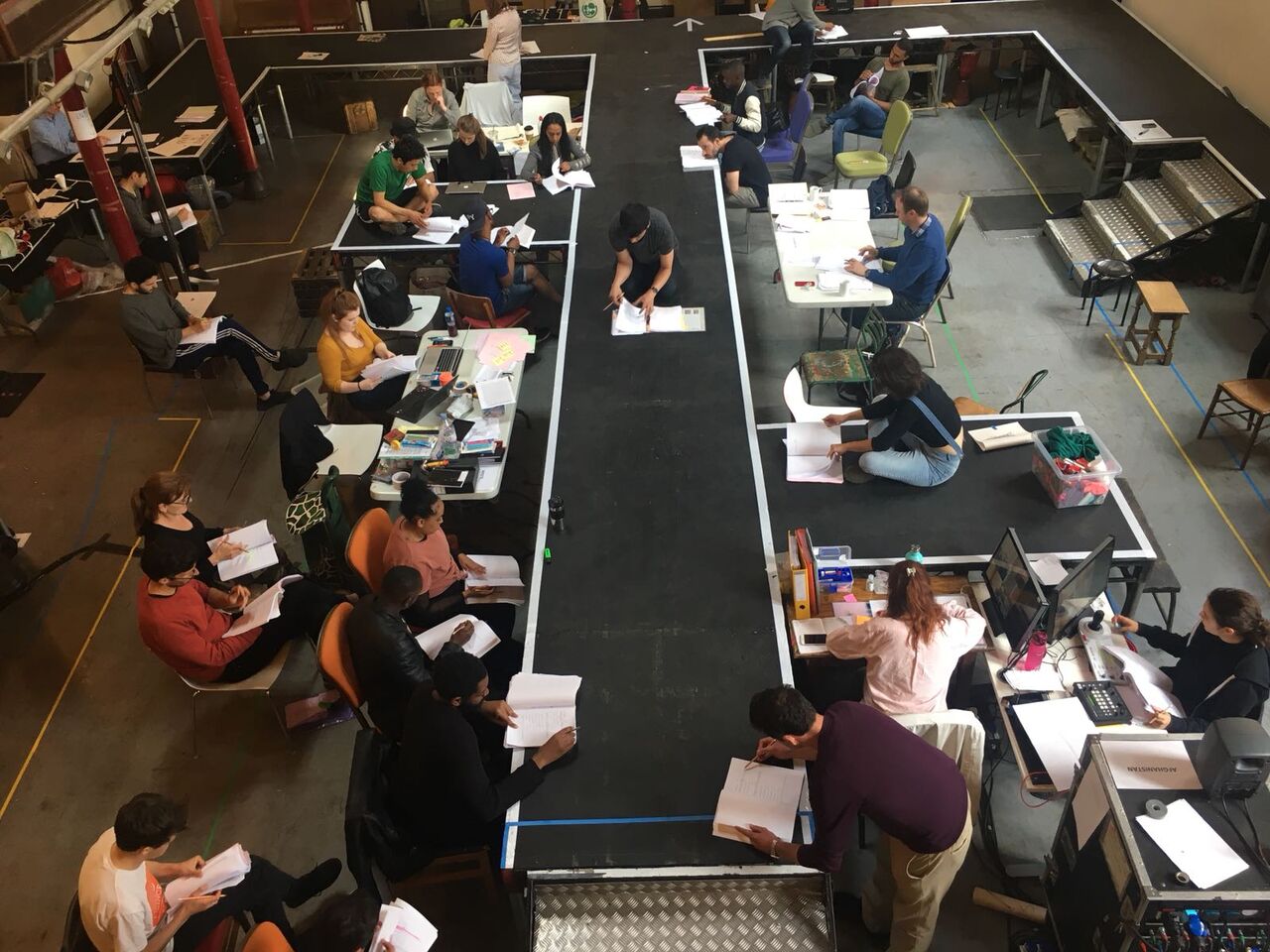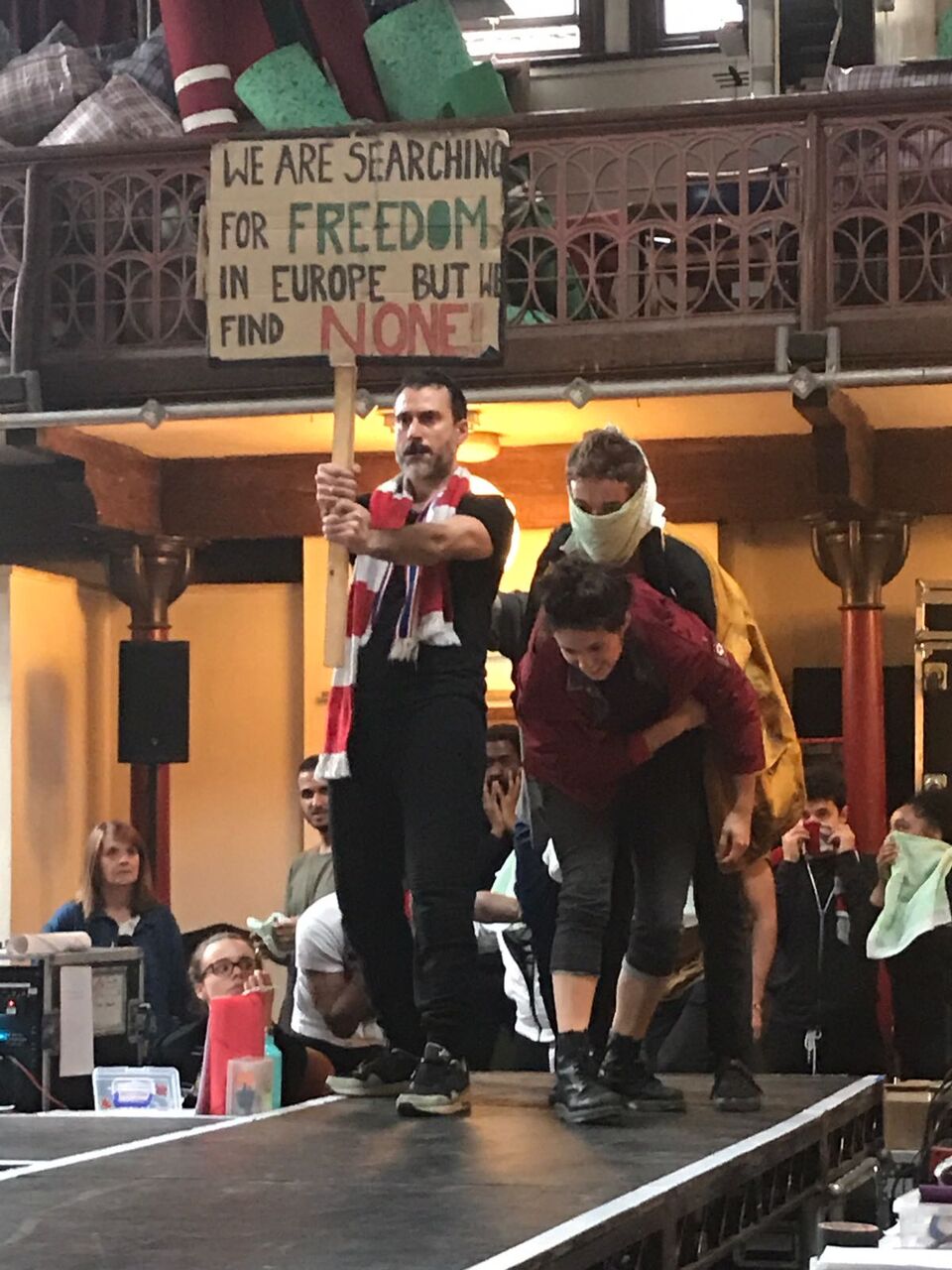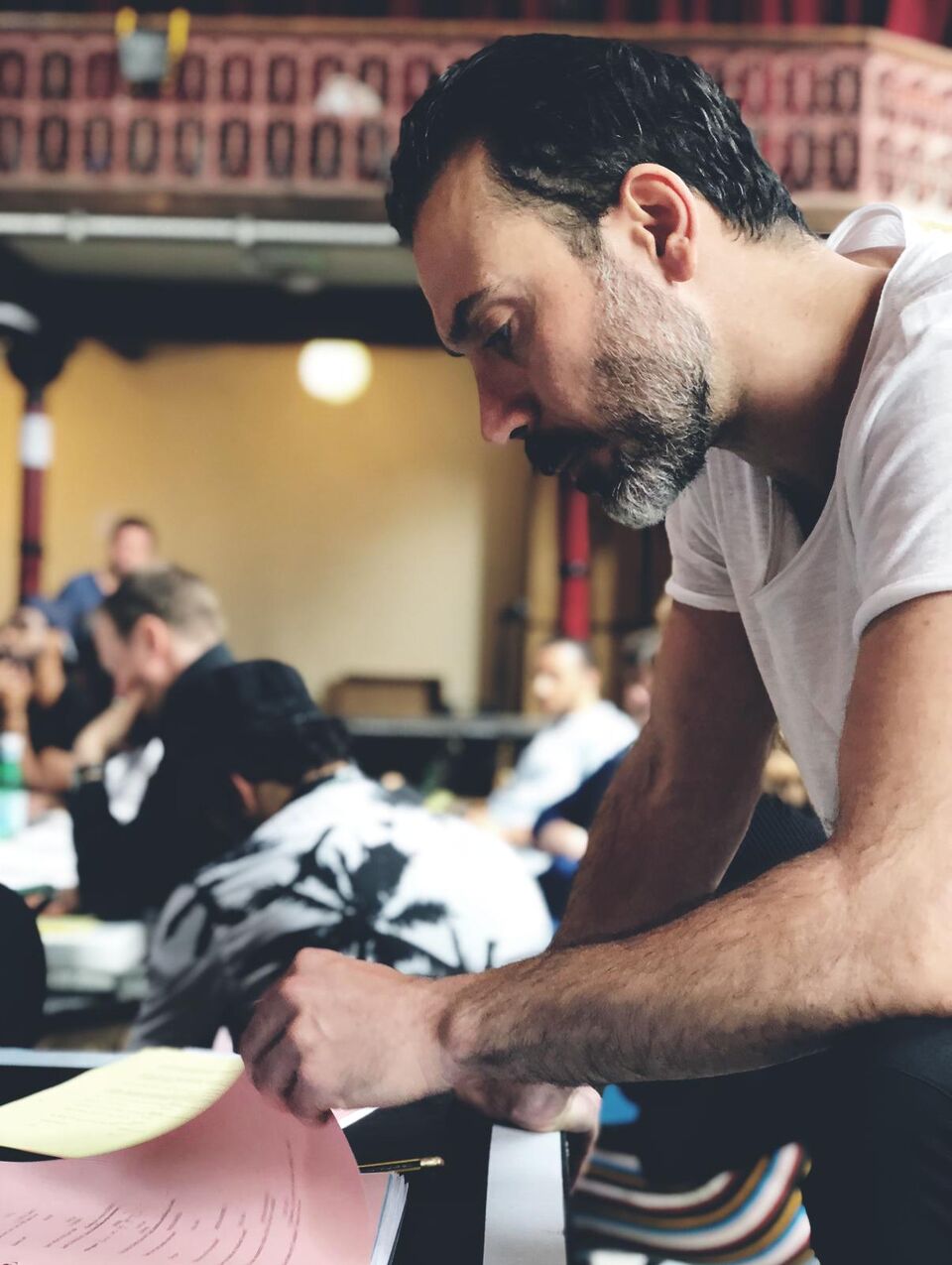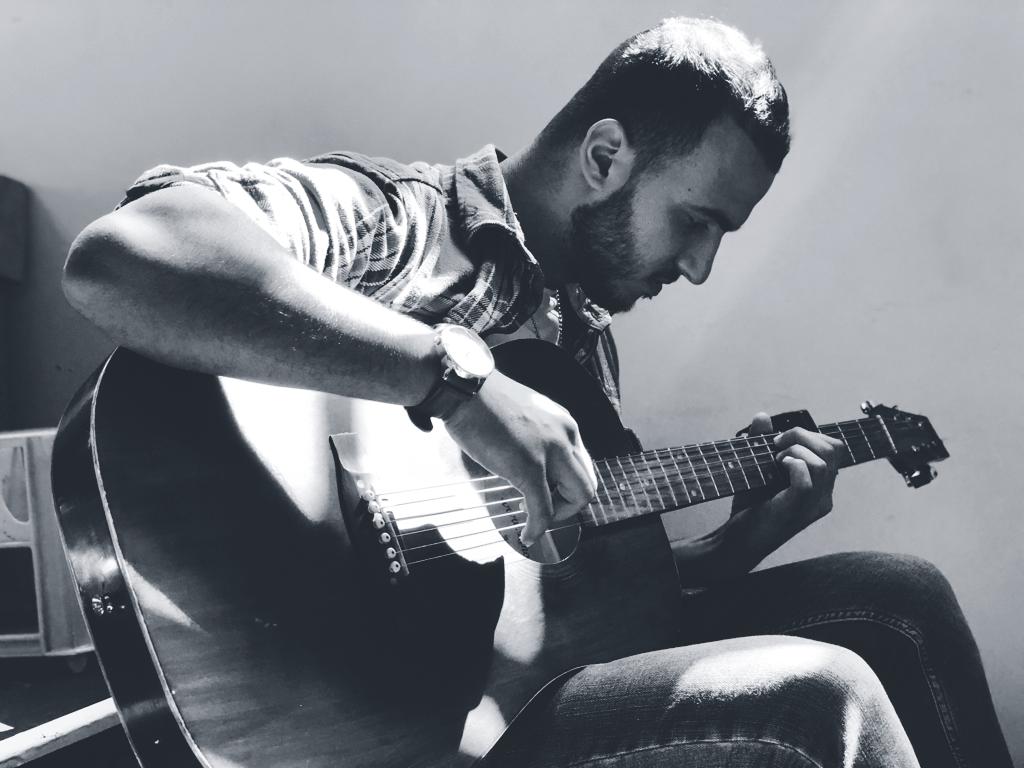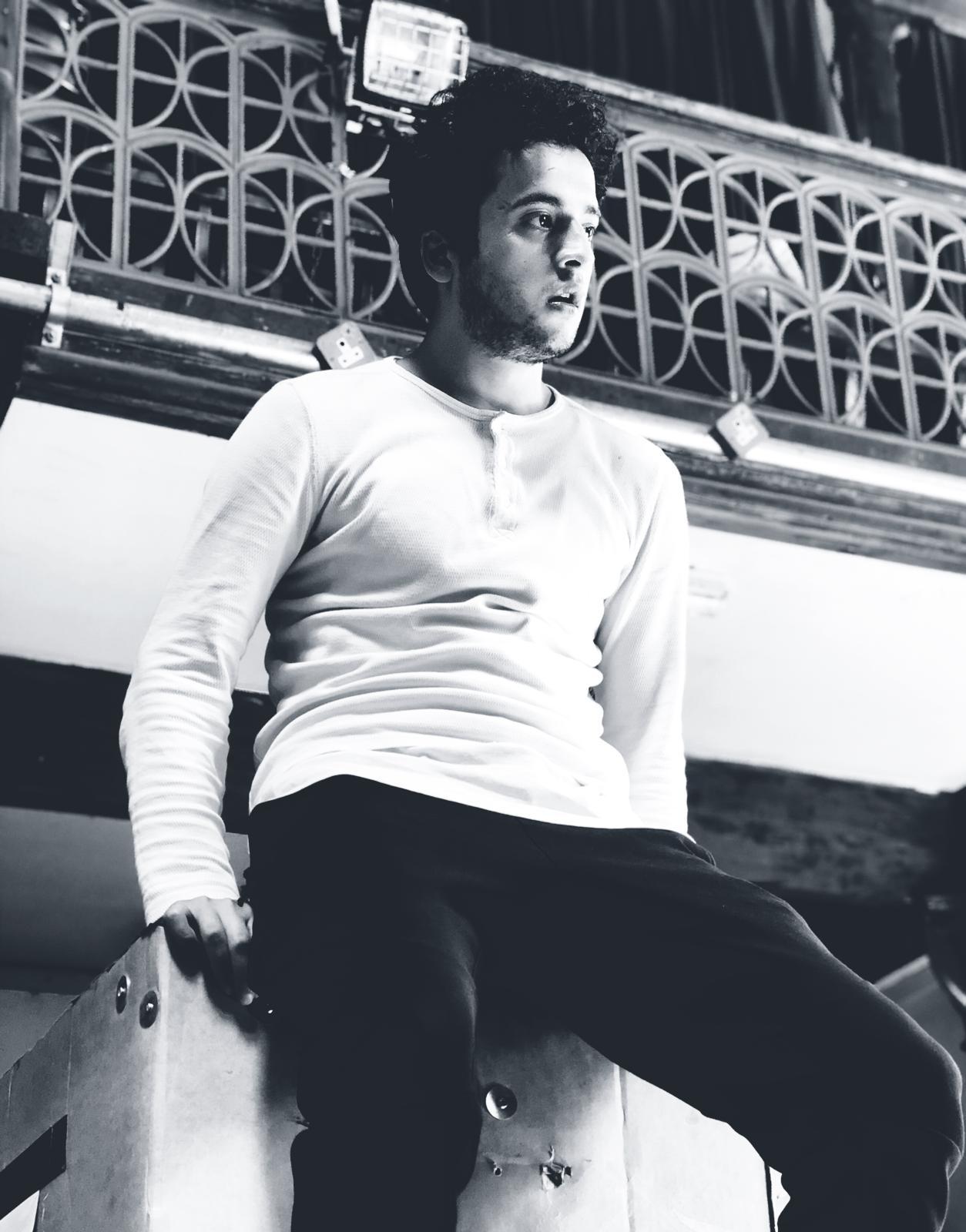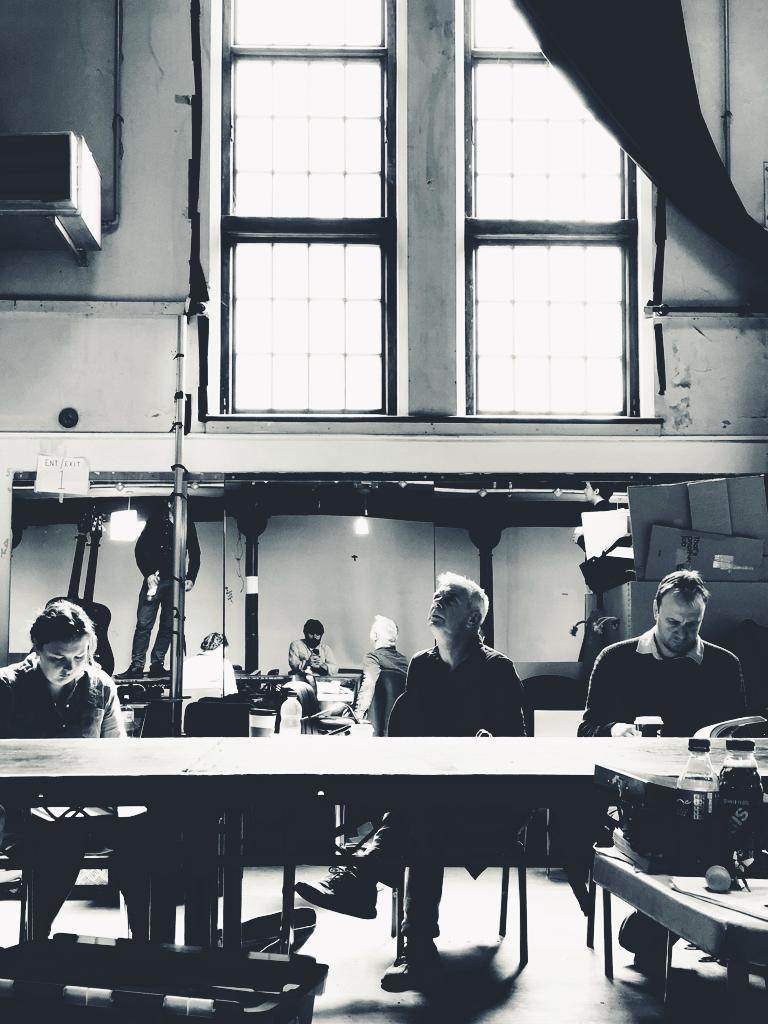 Rehearsal photography by Ammar Haj Ahmad