🇫🇷 Cliquez ici pour la version française
Good Chance ran the domes in Paris in spring 2017 next to 'La Bulle', the main welcome centre for refugees and migrants run by Emmaüs Solidarité and situated in Porte de la Chapelle in the North East of Paris.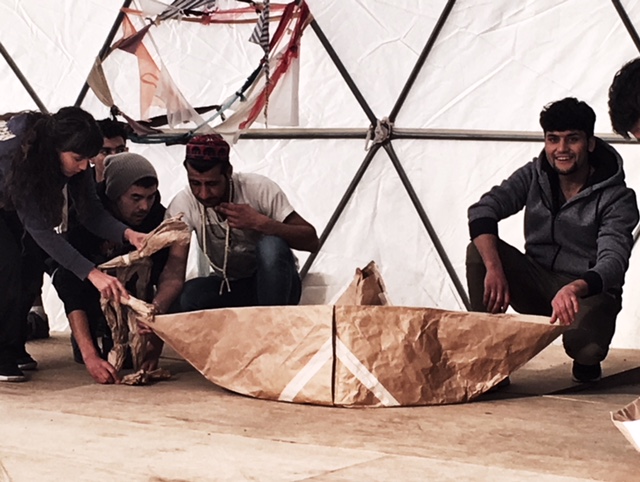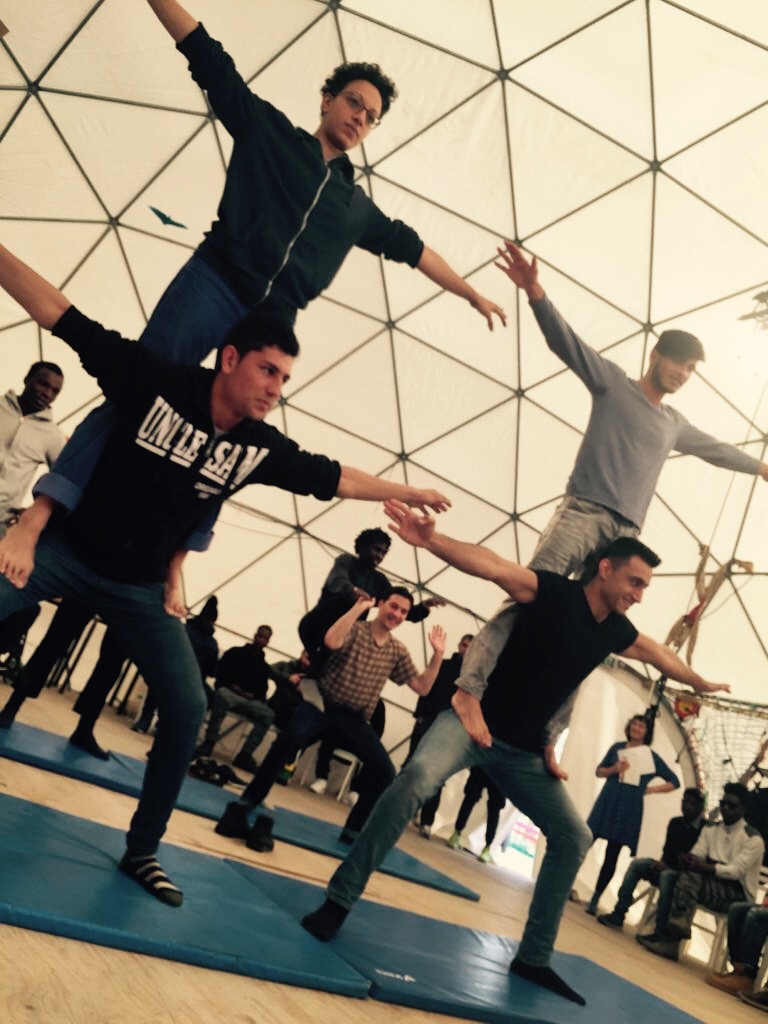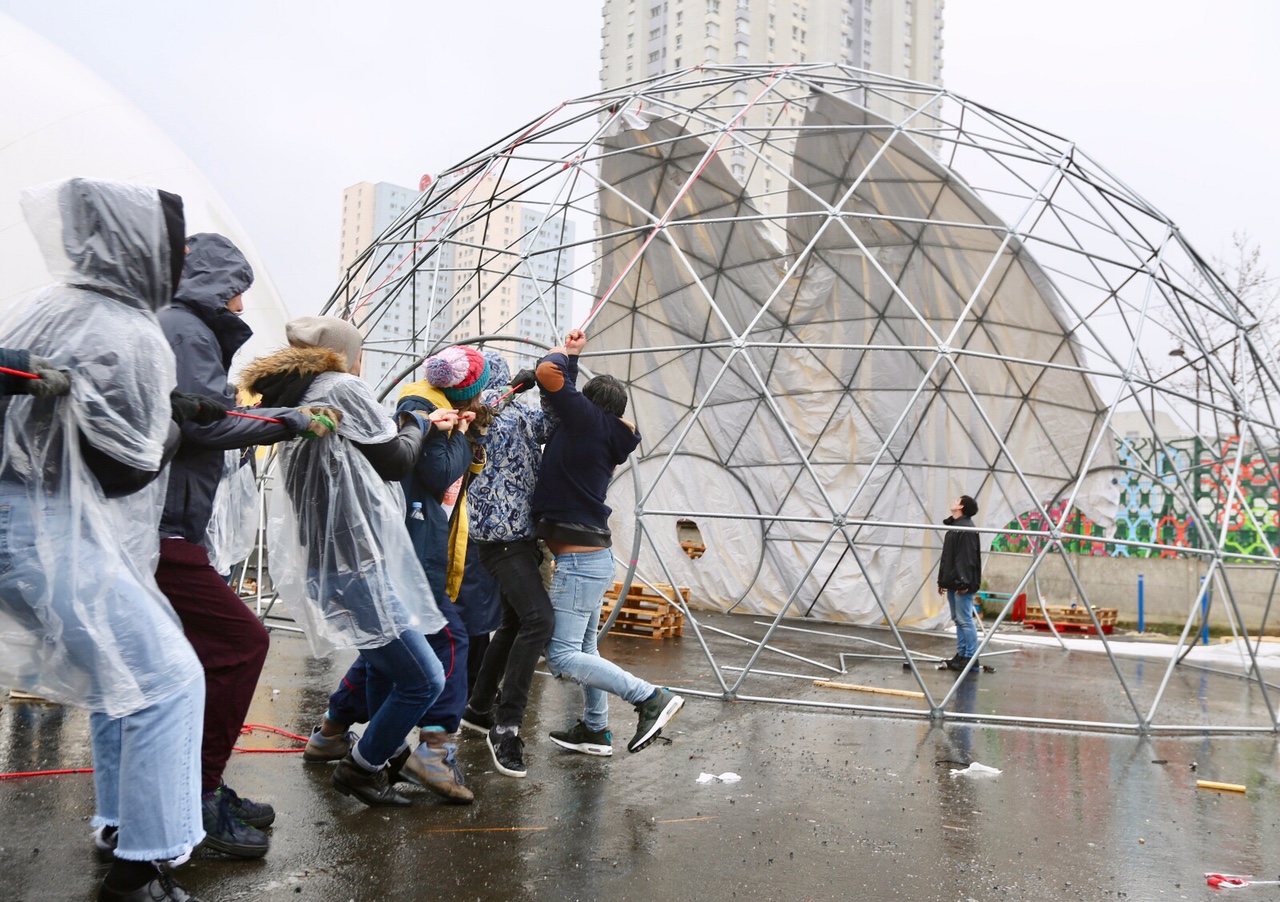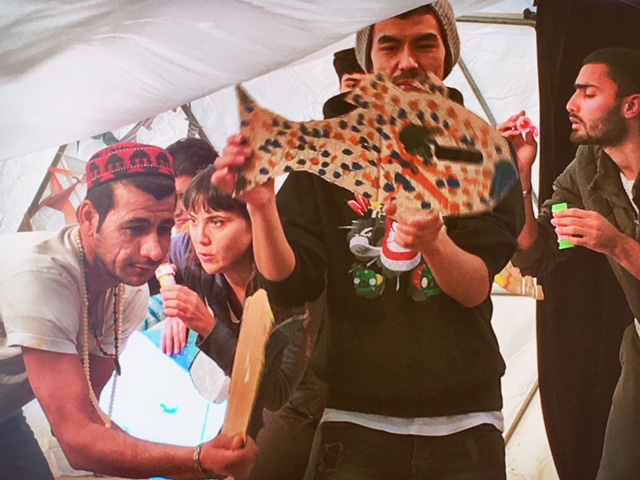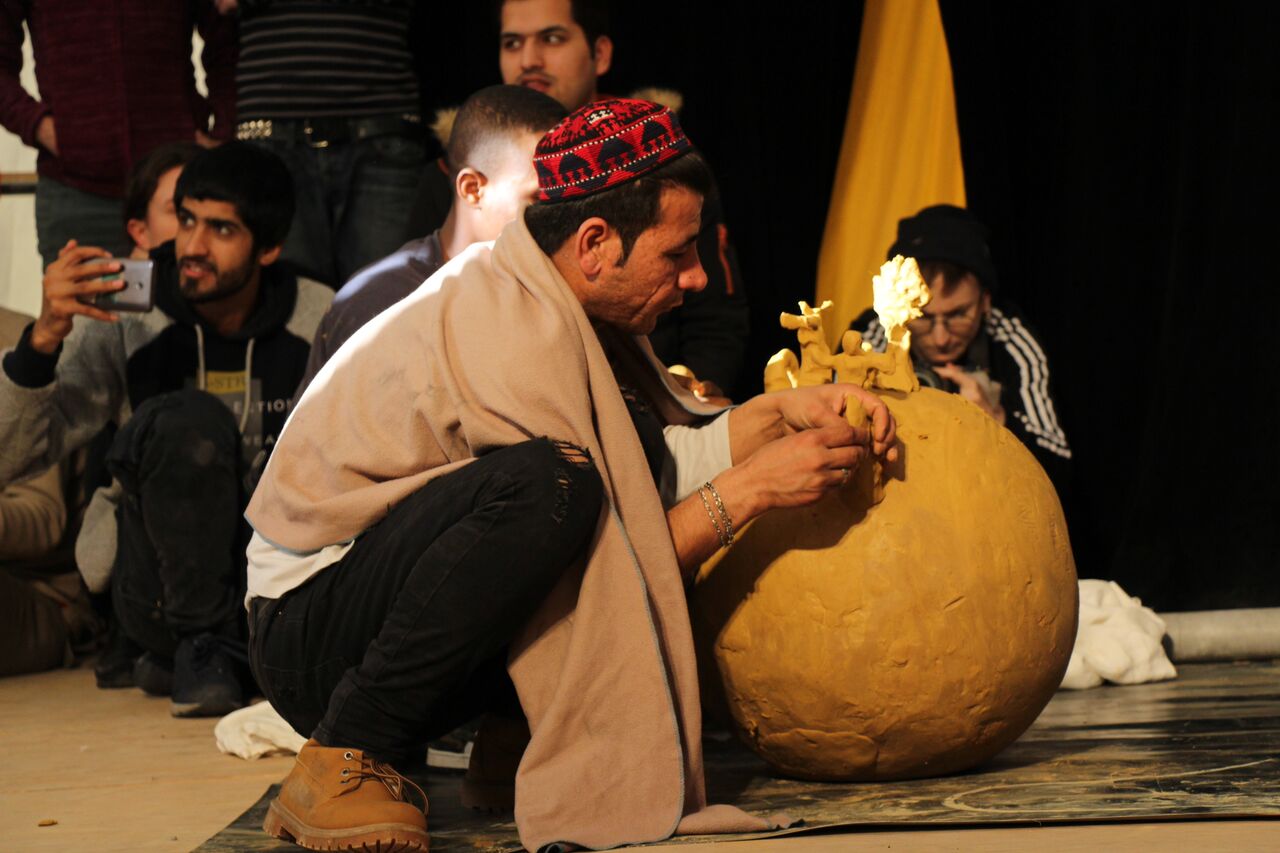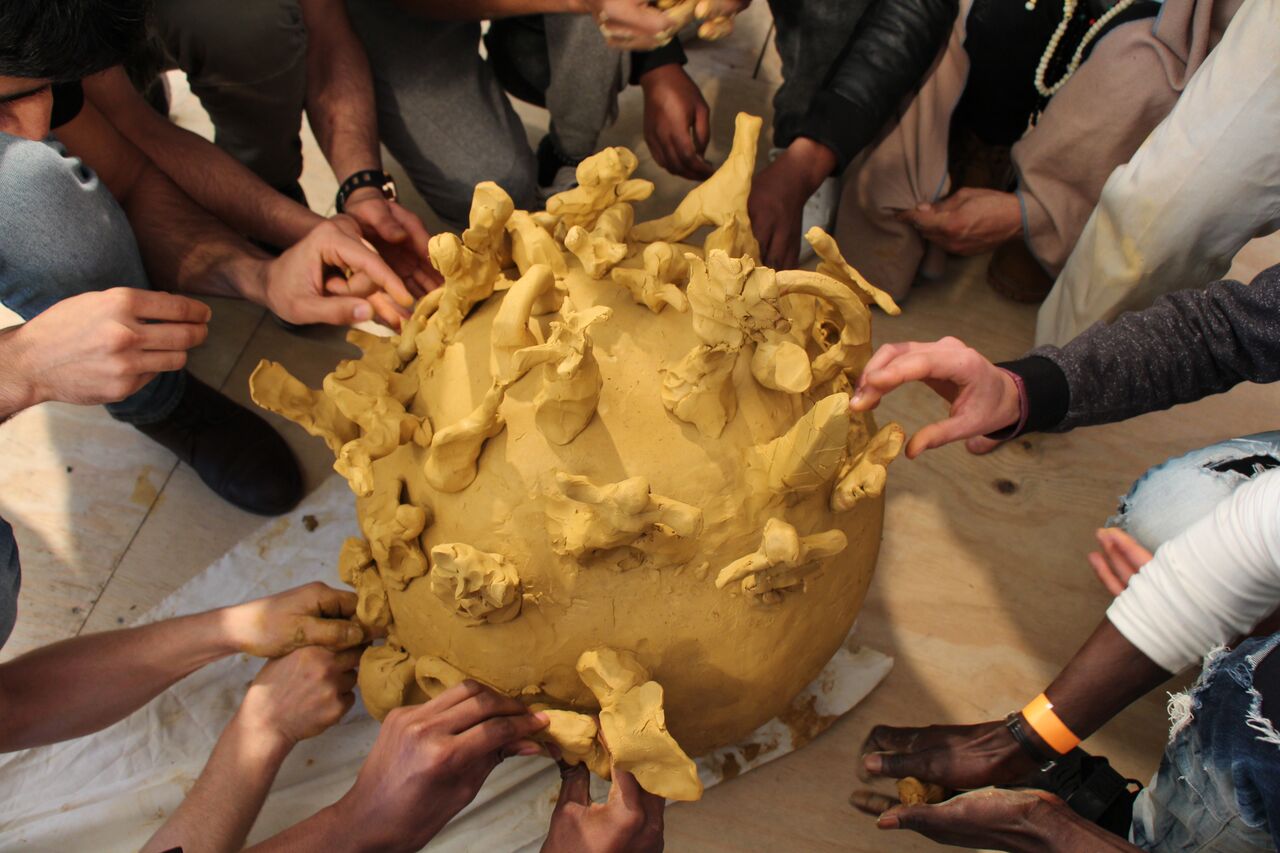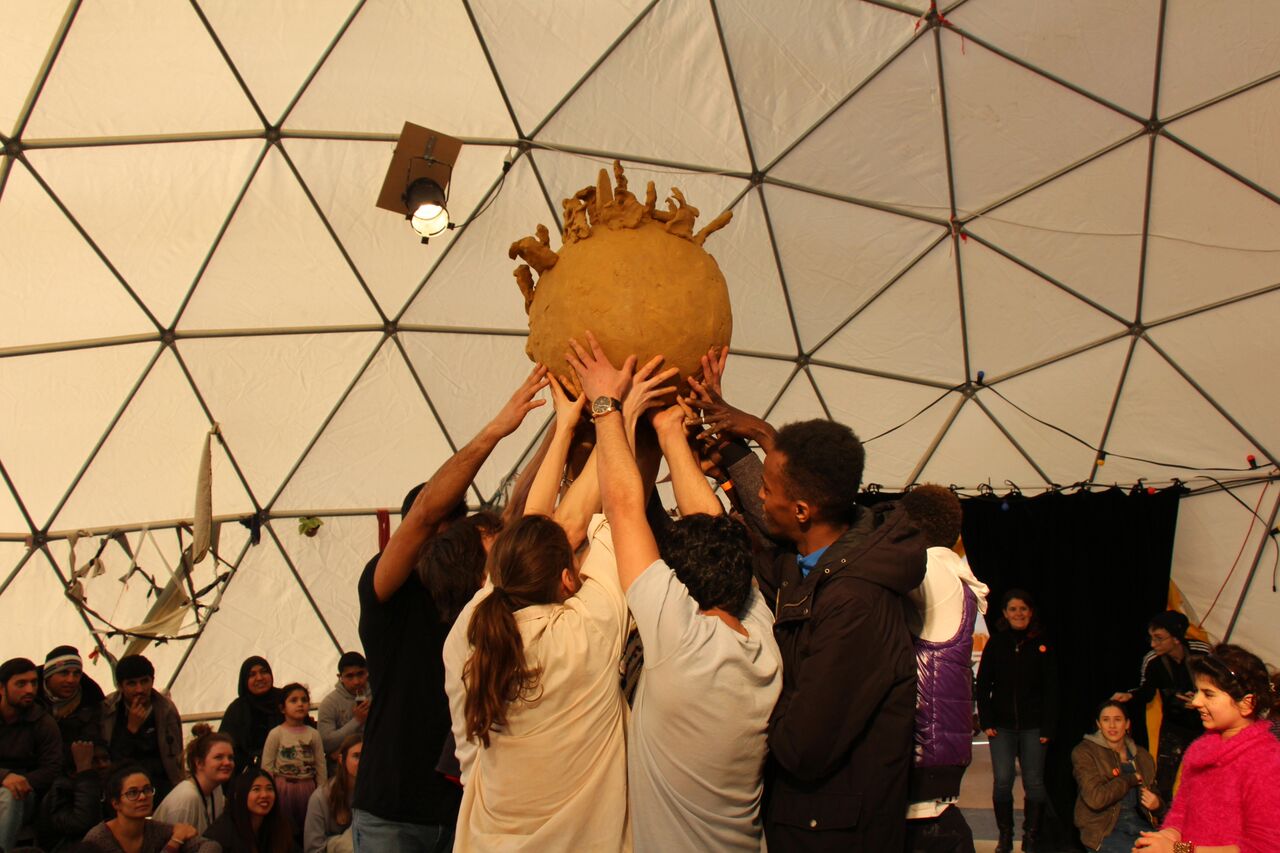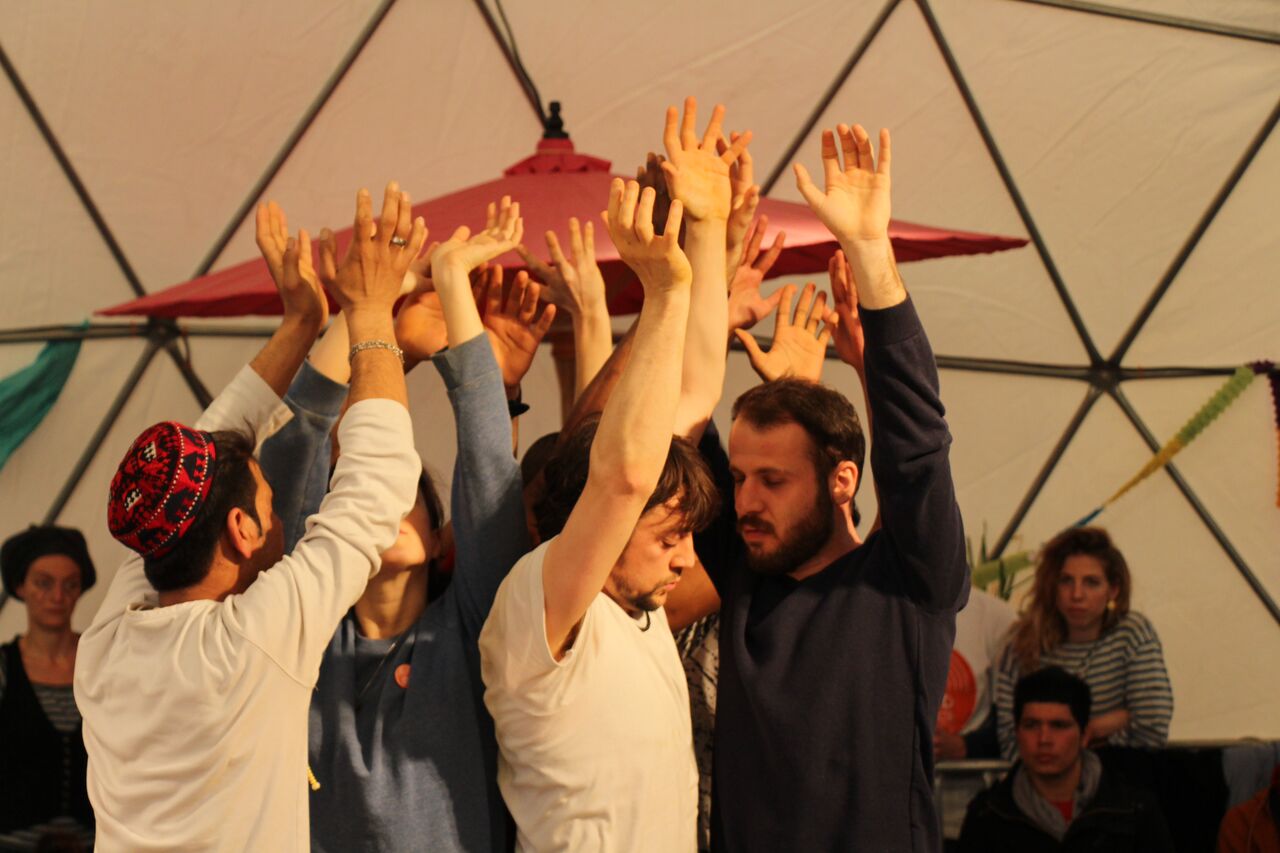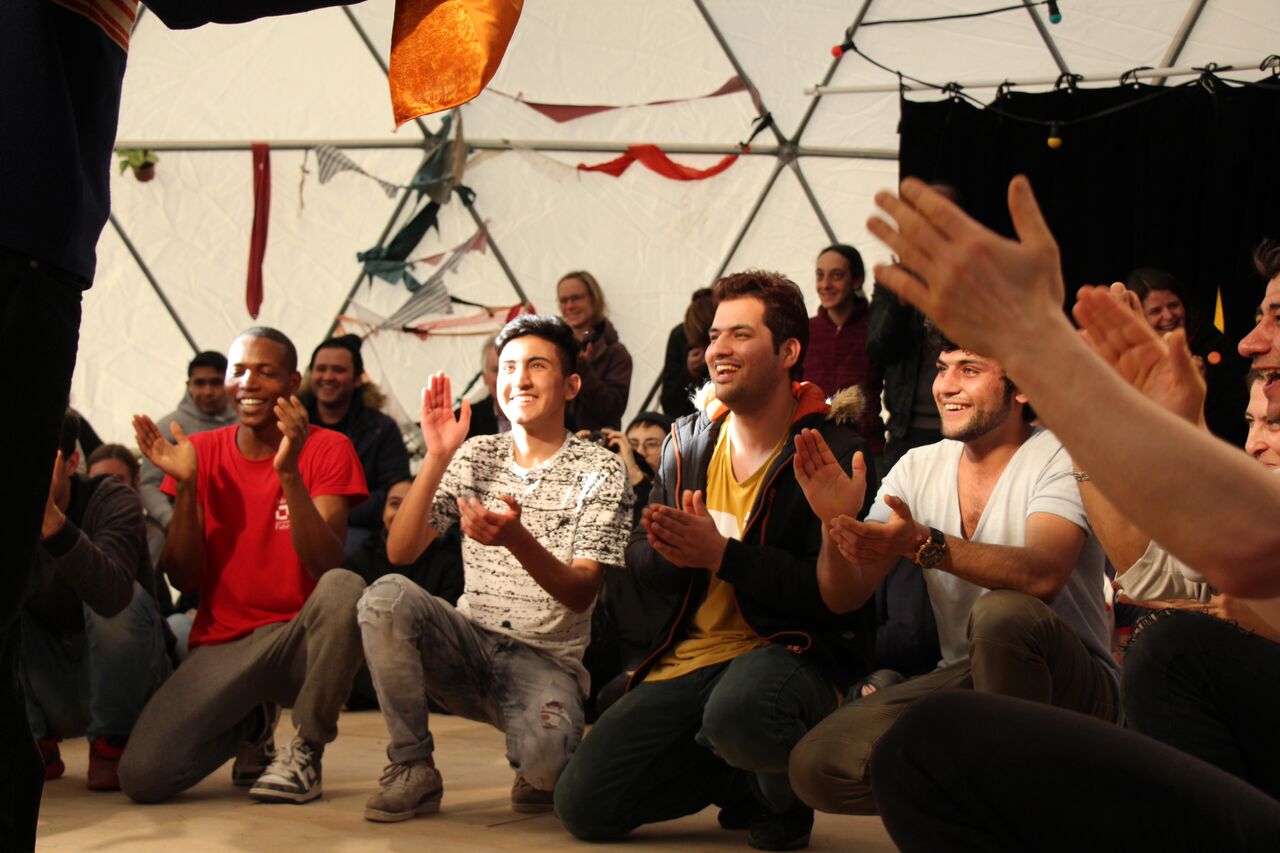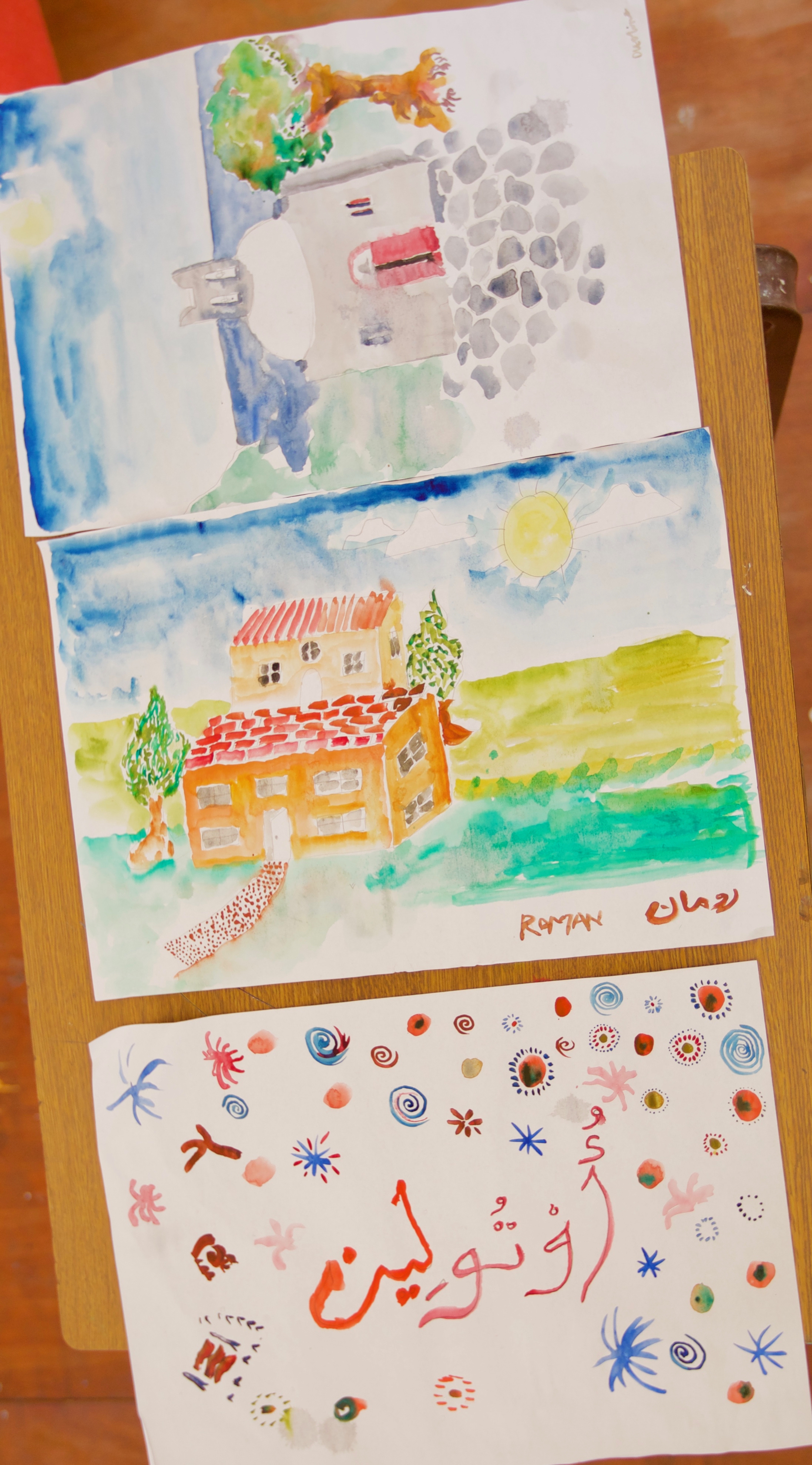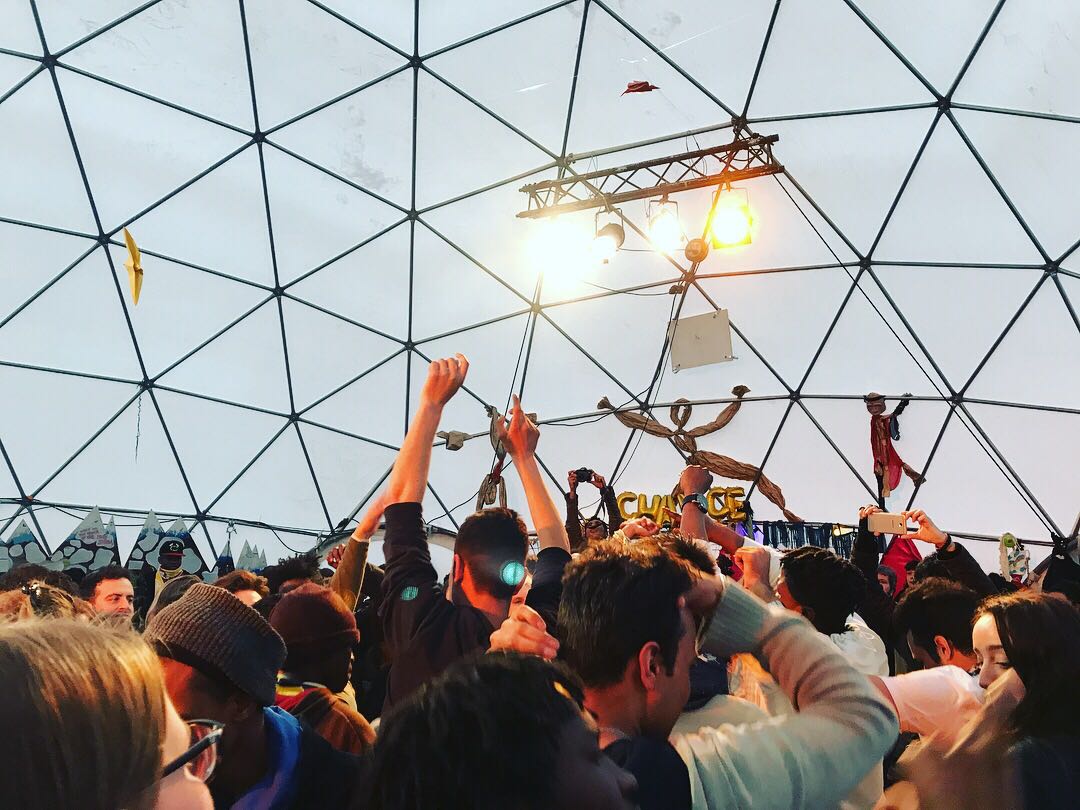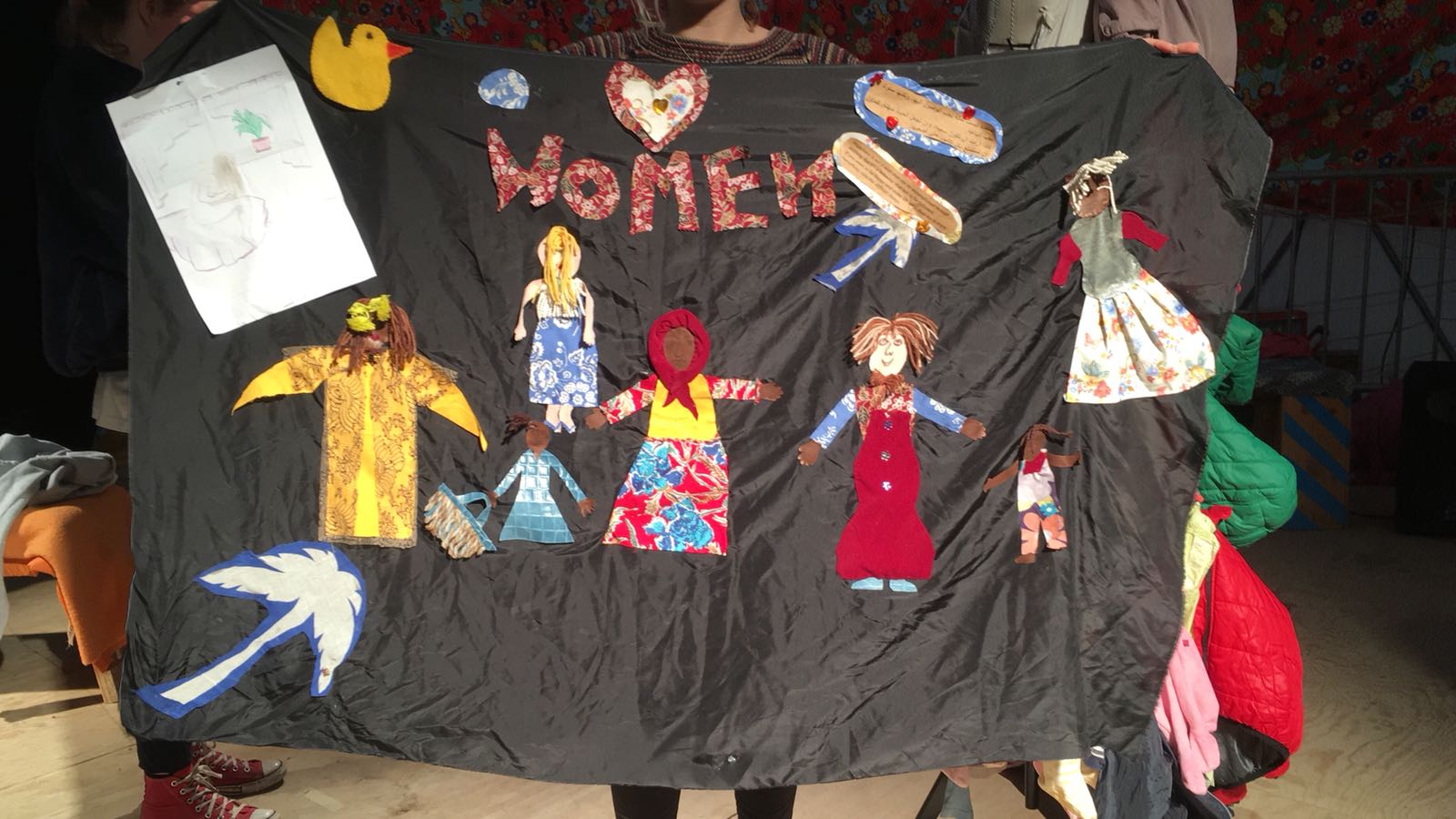 Working alongside refugees, migrants and local artists, our team of artists, volunteers and participants helps to create an ambitious and surprising weekly program of artistic work, ranging from theatre, music and dance, to sculpture, poetry and puppetry. Every Saturday, we staged a show, celebrating and showcasing all the incredible work done during the week.
We were thrilled to work with three amazing curators, Elisa Giovannetti, Jack Ellis and Vincent Mangado, who brought together a large and diverse range of artists from across France, Europe and the world to work with refugees and migrants living in the Parisian area.